VM 610
Cross Roller Linear ways
Rapid feed rate 36m / min
Specifications

Accessories

Electronic Catlog

Dynamic Cutting

Salient Feature
Table
X-Axis
mm
610
Y-Axis
mm
400
Z-Axis
mm
450
Table work area (LxW)
mm
650 x 400
Max. table load
kg
400
T-slot dimensions
mm
3 x 18 x 100
Distance
Spindle center to column
mm
390
Spindle nose to table surface
mm
130-580
Rapid feed rate
X / Y / Z - axis
M/min
36 / 36 / 32
Controller
Controller
Mitsubishi / ( Fanuc / Heidenhain )
Spindle
Spindle taper
-
BT-40
Spindle motor
KW
5.5/7.5 (7.5/11)
Belt-drive BT-40
rpm
10000
Direct drive BT-40 (opt.)
rpm
10000/12000/15000
Belt-drive BT-50
rpm
N/A
Drirect-drive BT-50 (opt.)
rpm
N/A
ATC
Arm type
-
Miscellaneous
Power consumption
KVA
20
Pneumatic supplier
Kg/sq.cm
6
Coolant tank capacity
liter
240
Machine weight
kg
4500
Floor space (LxWxH)
mm
2270 x 2170 x 2700
Packaging size (LxWxH)
mm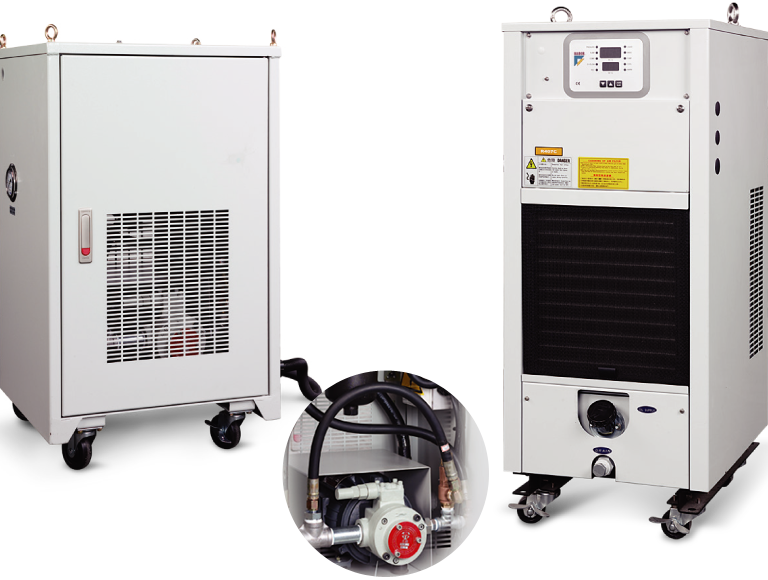 SPINDLE CHILLER (Oil or Water)
The spindle chiller will help maintain a stable spindle temperature and will reduce the effects of thermal expansion of the spindle main shaft as well as extend the life of the spindle.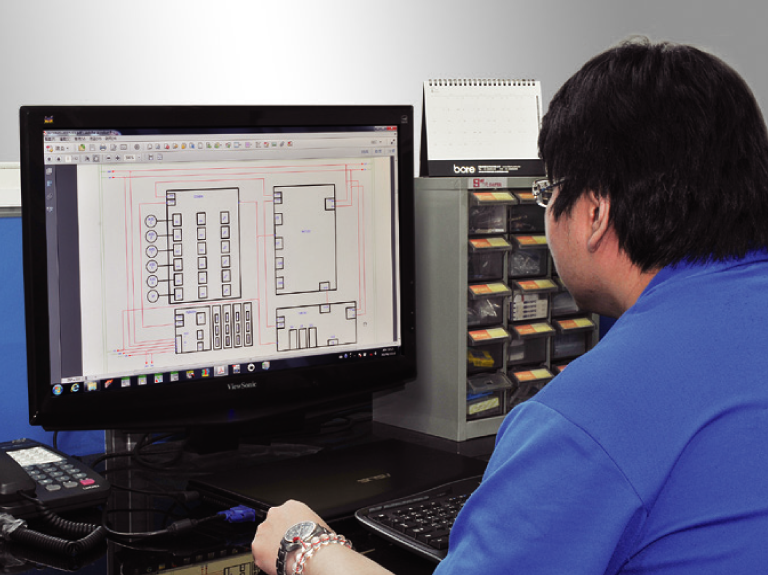 IN HOUSE CIRCUIT DESIGN
The kinematics R&D team can design both hardware and software components for the machine tools and allows for better quality control and quick response to customers requests.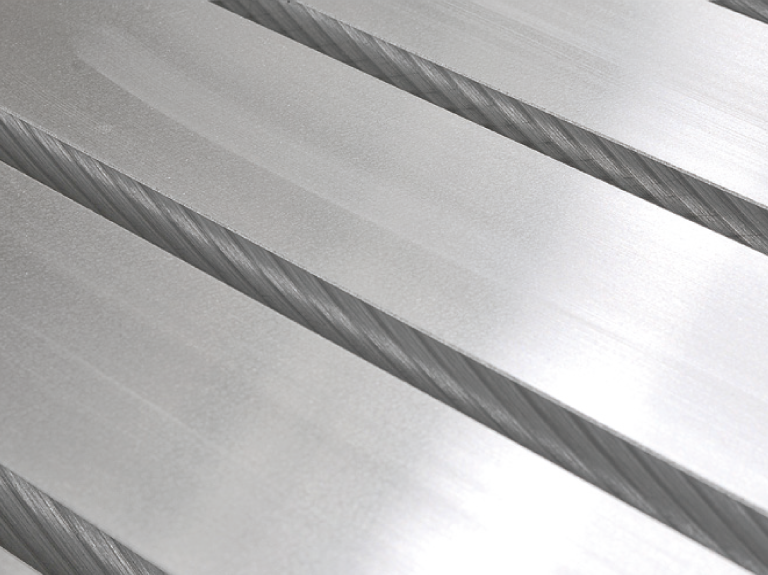 T-SLOT GRINDING
Each T-Slot is ground to a H8 tolerance to provide an accurate datum surface allowing for easy and precise machine setup.
LINEAR SCALE MOUNTING SURFACE
A precision ground surface can be added to each axis to allow for easy installation of linear scales by ensuring a straight and parallel surface.